by installers who are professionals
GL pass door is committed to giving you with great after-sales support for the maintenance or repair of garage doors in Quebec and Ontario. We also answer all your needs regarding the installation of pedestrian door and regular garage doors. Our skilled professionals can offer you with an estimate free of charge on location. Even better, you may also make a quick online price request! We have the largest showroom in Quebec and Ontario to give you the chance to experience our products up close, and we have a large parts and components section. Finally, you also get an emergency service day and night, seven days a week for the door repair. You can always count on our skilled services when you need them.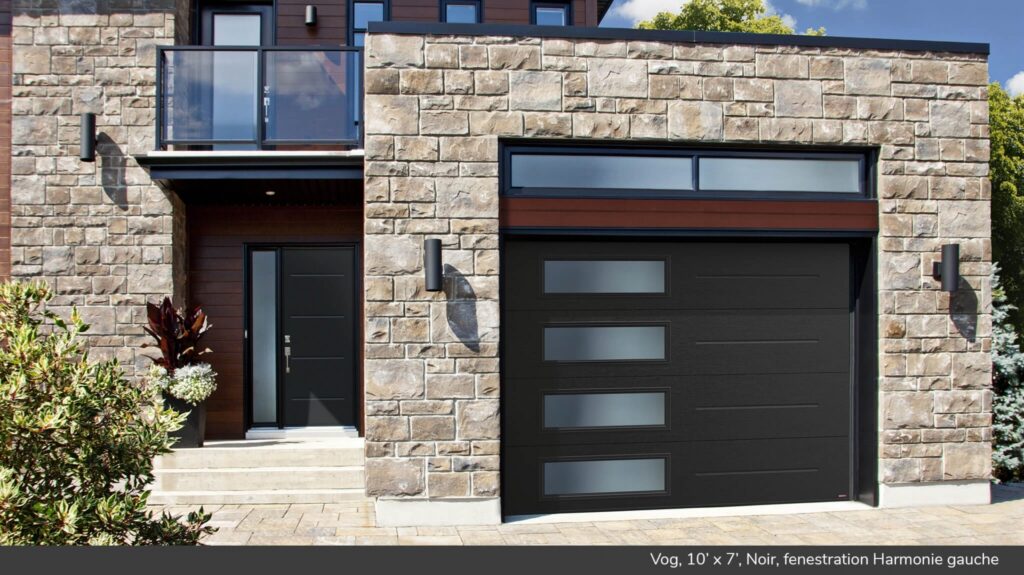 Is your garage door hard to close, or is it just refusing to open? Regardless of the urgency, our specialists remain available 7 days a day, 24 hours a day to answer your service calls. We are here for you!
1 866 729-2004
Our professionals are at your disposal at all times to guide you to the best maintenance supplies or to help the maintenance of your residential or industrial garage door. A simple phone call is sufficient.
1 866 729-2004
We maintain in store absolutely all the parts you need to customize your garage door according to your use and needs. Each of our products guarantees you quality, durability, performance and safety. Discover our range of accessories now!
1 866 729-2004
If you need expert advice from experts in residential or commercial garage doors, you are in the right place. Our professional team will lead you to the product that totally suits your needs as well as your budget. It is guaranteed!
1 866 729-2004
Do you require technical support to reprogram your remote controls or would you want to get a rapid and accurate diagnosis via phone? Our professional technical service team is here to help you.
1 866 729-2004
See for yourself why Quebec & Ontario residents have used us as their number-one choice for pedestrian garage door service, sales, installations, and repairs since 1978.